Owasco Watershed Lake Association
Owasco Lake lies at the heart of our Finger Lakes community. The lake anchors our sense of place and our economic and community health depends on the lake.
Join OWLA Now!
Renew Membership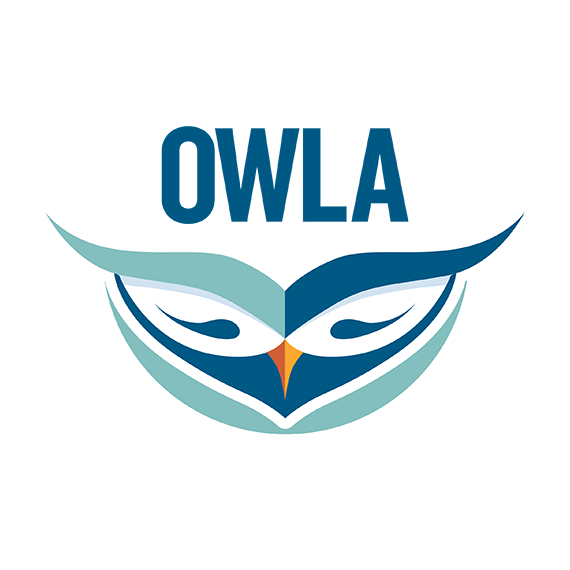 "Speak on behalf of the lake for she cannot speak for herself"
About OWLA
The Owasco Watershed Lake Association exists to protect Owasco Lake. We are a citizen-based, 501(c)3 not-for-profit corporation founded in 1988. Our guardianship extends beyond the lake basin across 208 square miles of watershed, the land area where every drop of falling, flowing water eventually reaches Owasco Lake.
OWLA commits itself to facilitating the strategies and activities that are designed to restore our watershed and improve water quality for both drinking and full recreational use of Owasco Lake and its watershed.
OWLA's Mission
We are the voice for Owasco Lake and the Watershed, and will actively engage in an ongoing process for coordinating, documenting, and tracking all of the strategies and activities that are designed to restore our watershed and improve water quality for both drinking and full recreational use of Owasco Lake and its watershed.
Meet the OWLA Board of Directors
OWLA is a membership organization run by volunteers!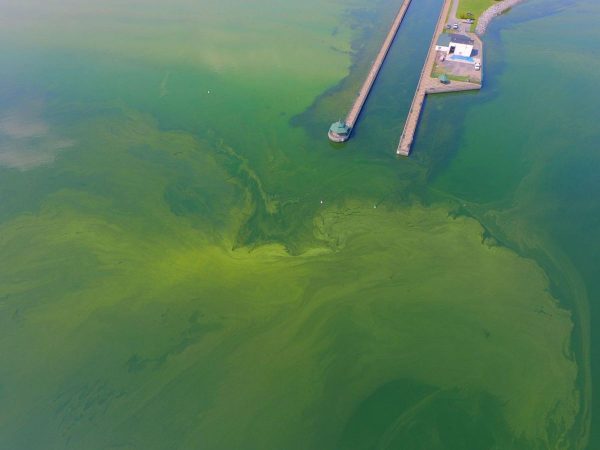 HABs Reporting in Owasco Lake
The OWLA HABs Program Volunteers monitor their assigned shoreline zones once a week from July  through early October.
KNOW IT – AVOID IT – REPORT IT
Learn More about HAB reporting:
OWLA gets things done!
In response to OWLA's urgent calls for action about the increasing presence of Harmful Algal Blooms (HABs) in Owasco Lake, the NYS Department of Environmental Conservation (DEC) launched a pilot citizen shoreline surveillance program on Owasco and Seneca Lakes in 2016. Today, this program helps monitor HABs in water bodies across New York State.

OWLA works with other water protection agencies to gather public and political support of Cayuga County's proposed new Watershed Rules and Regulations
We need your help!
Research. Mitigation. Outreach.
OWLA works best with more members to raise our voice loud and clear. If you live near the lake, recreate on the lake, depend on it for your drinking water, or need water to keeping your business flowing, we need your membership and your voice!
Join OWLA
Donate to OWLA
RESEARCH:
OWLA volunteers gather data for a variety of studies:
Cornell University's watershed model, an integral part of Cayuga County's Nine Element Plan to better care for the lake.

Tributary water sampling to help DEC scientists and concerned farmers identify erosion hotspots
MITIGATION:
In 2020 and 2021, OWLA has provided funds and/or volunteers for:
Runoff and erosion reduction in roadside ditches

Protection of hemlocks in our watershed from the invasive Hemlock Wooly Adelgid insect

Sluiceway re-opening at the northern end of the lake, reducing silt and pollution buildup at Emerson park

Willows for an innovative farm riparian barrier along Veness Brook.
OUTREACH:
The annual Bob Brower Scientific Symposium brings together experts and the public for a look at "the state of the lake"
Tributary signs and storm sewer medallions to raise awareness about water resource protection
OWLA: Ditch Remediation Efforts…
OWLA: If we lose the hemlocks…
The 2021 Bob Brower Symposium
…
OWLA supports our partners!
Take the Lake Friendly Living Pledge
Take action today to better care for Owasco Lake and its watershed! If you live in the watershed, tens of thousands of people who depend on Owasco Lake for drinking water need YOU to do your part. Auburnians, who live downstream of the Owasco Lake watershed, are part of the larger Oswego River/Finger Lakes watershed that other communities depend on for clean, safe water. Learn more about the Lake Friendly Living Pledge that people are taking across the Finger Lakes Region, and consider taking the pledge.
We work to protect Owasco Lake by:
Monitoring water quality in the lake and surrounding streams and assisting partners with mitigation projects

Actively seeking financial support to fund critical programs and projects

Providing outreach to the community so people know that their everyday actions can help protect the lake
Join us at our Monthly Meetings to find out more and to see how you can help!
OWLA Monthly Meetings
Join us on the first Wednesday of every month.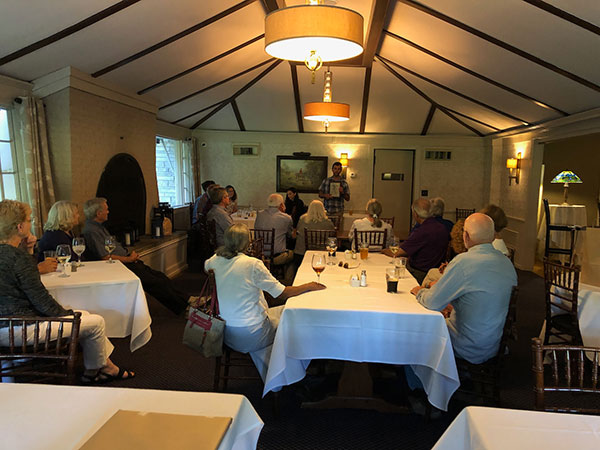 Couldn't join a past meeting? Want to watch past speakers? Watch past meetings on OWLA's YouTube channel.
The Latest News & Updates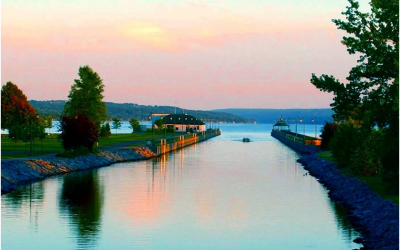 Over the three day period of Dec. 7-9, volunteer members of the Owasco Watershed Lake Association visited Auburn Junior High School and taught a lesson on Owasco Lake and water quality to three seventh grade science classes. The current topic in seventh grade science...