Harmful Algal Blooms
"This can't be the new normal"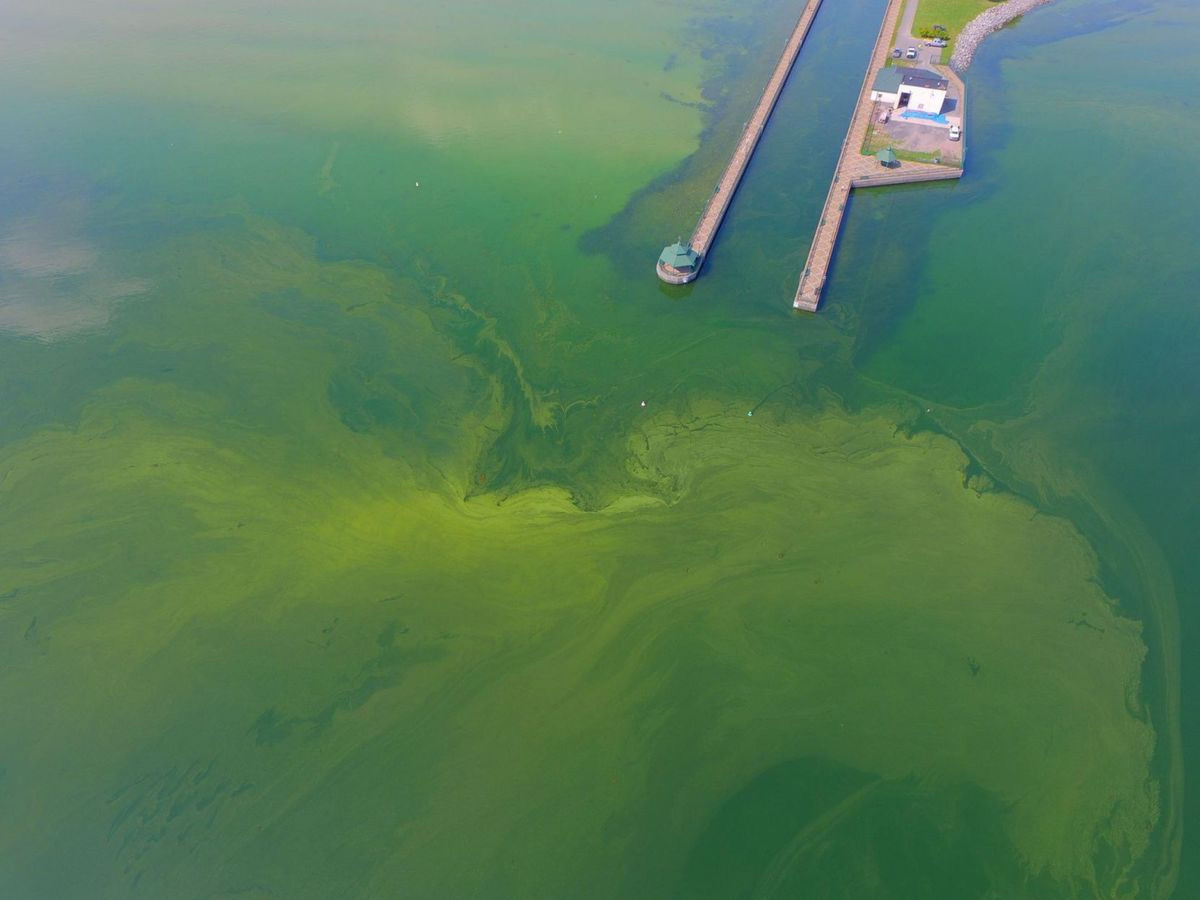 According to the National Ocean Service (oceanservice.noaa.gov/hazards/hab/): Harmful algal blooms, or HABs, occur when colonies of algae grow out of control while producing toxic or harmful effects on people, fish, shellfish, marine mammals, and birds. HABs are a national concern because they affect not only the health of people and marine ecosystems, but also the 'health' of local and regional economies.
Many of the bloom readings taken throughout the summer of 2017 showed levels of blue-green algae (BG Chl) and, more alarming, harmful toxins (Microcystin) that are above normal…not just a little, but in some cases by more than 80 times the toxic limits set by the NYS DEC!  We have to treat HABs as a threat not only to our fresh water supply and recreation, but also to our economic twin engines — tourism and agriculture, and most importantly, to our quality of life.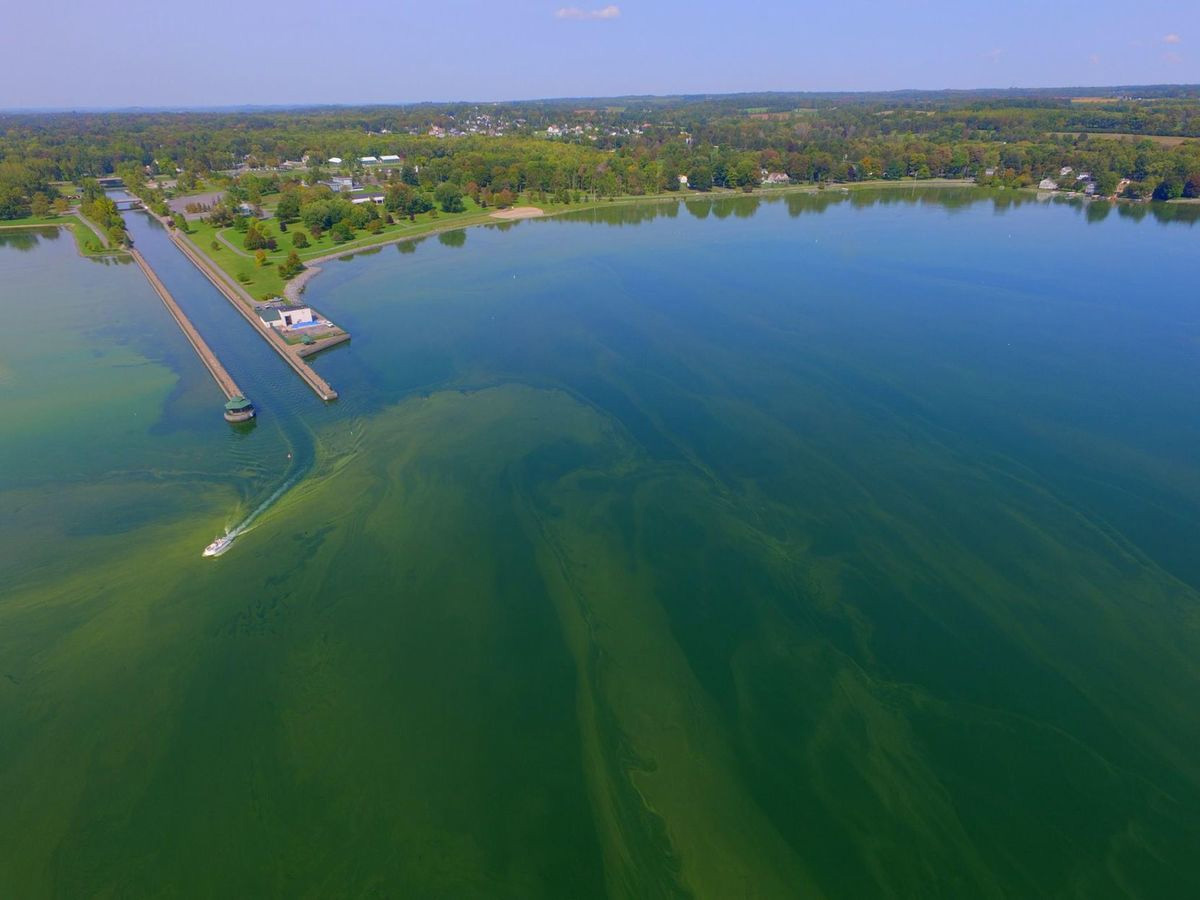 HABs. An acronym for "Harmful Algal Blooms". Anyone who keeps up with the news recognizes the term. HABs are becoming an all-too-familiar, and unwelcome, feature in fresh and salt water systems around the world Our own Owasco Lake has been hard-hit by HABs in the past few years. They can threaten the safety of our drinking water and our aquatic recreation, as well as the survival of other life that depends upon healthy aquatic ecosystems.
OWLA has been active in HABs research every year since the Department of Environmental Conservation began a 2015 pilot shoreline surveillance program on Owasco Lake. In 2018, OWLA will continue providing volunteers, but also manage the program. Due to our sampling, we know that the increasing blooms in our lake are sometimes highly toxic. We don't know why. Something is seriously wrong! It's vital for our lake, and for the community that depends on it, to learn everything we can.
What are Harmful Algal Blooms (HABs)?
A basic primer on HABs from the Department of Environmental Conservation (DEC).
Informative Article
Local publications are doing a great job covering Owasco Lake's health. Here is an article describing the situation from 2019.
DEC's HAB research program
For a comprehensive understanding of the DEC's HAB research program, check out their program guide here:
OSU is studying HABs
Lake Erie has suffered from HABs for years. Check out Ohio State University's Sea Grant site for a "bigger picture" look.
What can you do to HELP?
Protecting Owasco Lake is essential to the maintenance of our community character and the improvement of our economic future. We encourage everyone to help the Owasco Watershed Lake Association personally and/or financially. By this commitment you will help keep Owasco Lake clean and safe.