Become a Member of OWLA
OWLA is a volunteer group made up of citizens like you!
Owasco Lake is Vitally Important to EVERYONE
We need you!
The Owasco Watershed Lake Association (OWLA) is a growing group of concerned citizens and volunteers on a mission to restore the health of Owasco Lake.  
Our capacity to act is entirely dependent on our active membership base.
The larger our base, the louder our voice as we 'turn up the volume' regarding issues affecting our lake and its watershed!! 
As an OWLA member, you will receive meeting and event reminders, timely project updates, and important water quality information. And you are invited to attend monthly OWLA Members Meetings held the first Wednesday of each month. 
Your membership fee is tax-deductible.
Join OWLA with a credit card in either of these ways:
A) Single year membership using your credit card.
B) Automatic year-to-year renewal membership using your PayPal account.

If you'd rather pay by physical bank check:
Please download the form,

Print and fill it out

Mail the form with your check to the address at the bottom of the form.
You will receive a Thank you in the mail confirming your membership.
Next year you will receive a notification in via mail requesting that you renew your membership.
Your membership fee is tax-deductible.
Annual Memberships Available:
Student – $5
Single – $25
Family – $50
Sentinel – $100
Guardian – $250
Defender – $500
Champion – $1000
JOIN OWLA TODAY
Help us fight for the health of Owasco Lake today and going forward by becoming a member. 
OWLA is:
Our voice that helps keep Owasco Lake in the forefront for the fight to keep our water safe. 
OWLA is: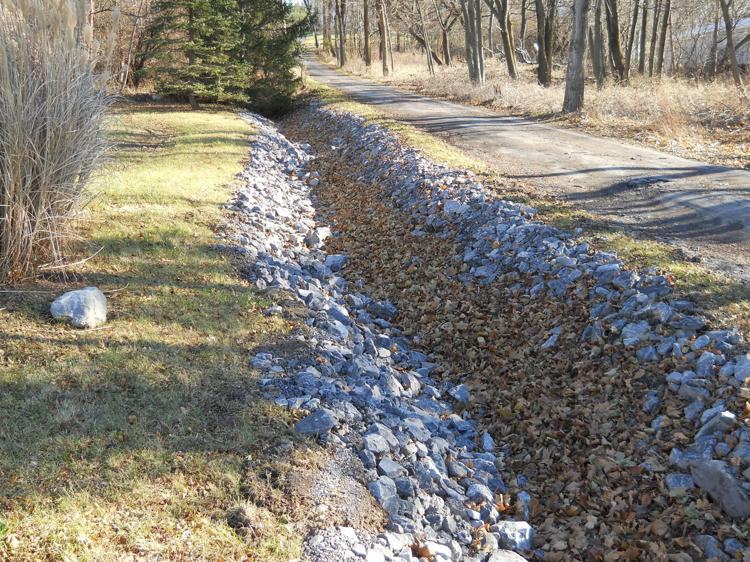 Working with state agencies on impactful projects. 
OWLA is: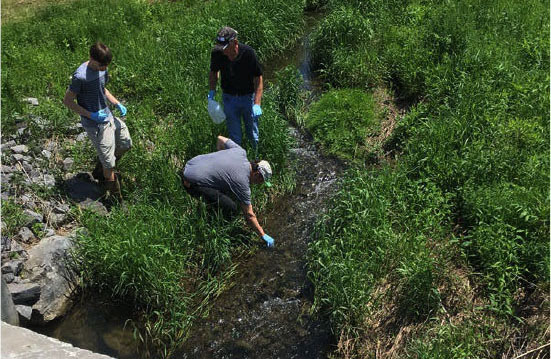 Volunteers who get into stuff
OWLA is: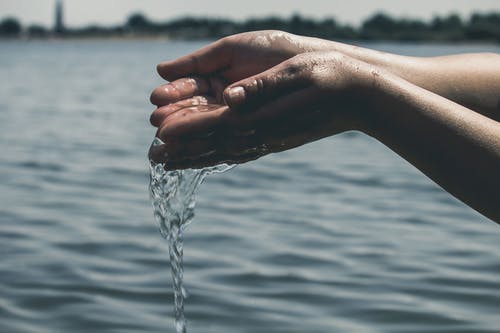 Working on water quality for today and tomorrow.
OWLA is:
Working for EVERYONE in our watershed.
What can you do to HELP?
Protecting Owasco Lake is essential to the maintenance of our community character and the improvement of our economic future. We encourage everyone to help the Owasco Watershed Lake Association personally and/or financially. By this commitment you will help keep Owasco Lake clean and safe.