Donate
Make a difference.
Donate to OWLA today!
How can you help?
Donate To The Effort
Owasco Lake is in trouble and she needs your help. Many of us remember when her beaches were clean, her water pure and there were no uninvited invaders like milfoil, zebra mussels, asian clams and quagga mussels. No one knew what a Harmful Algal Bloom was – no reason to care.
But the new reality is that now we MUST care. OWLA has been working aggressively for many, many years to preserve and protect the Lake. We now find ourselves in a position where we must look to each of you to help fund the initiatives required to continue our fight.
Funding these initiatives is our responsibility. We owe it to ourselves and future generations to restore and protect Owasco Lake. It is OUR most precious natural resource. We can and must do better.
Watershed Protection Fund
Donating to the Watershed Protection Fund helps with: – Water Quality Sampling and Analysis – Harmful Algal Bloom Monitoring Initiative – Community Science Lake Assessment Program (CSLAP) Support – Nutrient and Sediment Reduction Projects – In Lake and Tributary Buoys and Sensors Deployment – Endangered/ Invasive Species Research – In-Tributary Invertebrate Studies
General Fund
Making a donation to the General Fund helps with: – General Expenses – Outreach and Communications – Special Programs and Events
Honorarium
Memorialize or Honor Friends and Family by establishing an Honorarium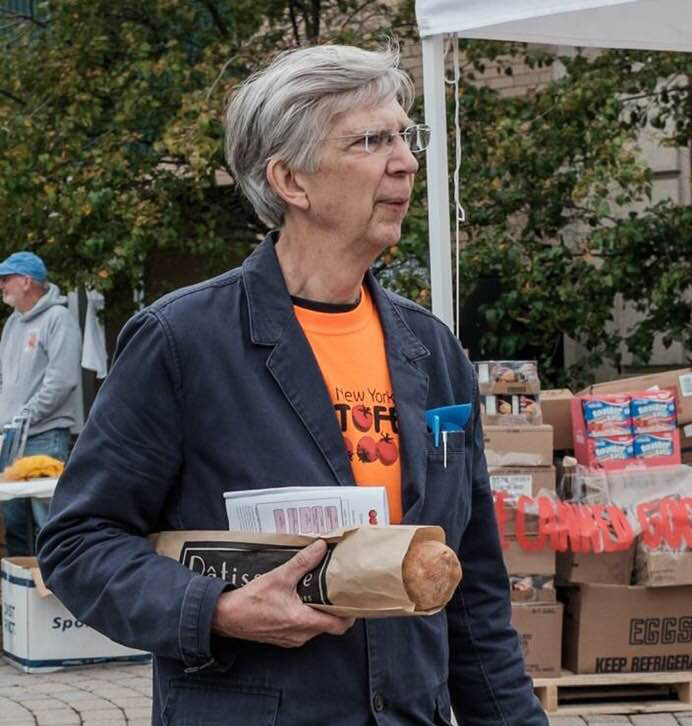 Robert N. Brower Memorial Honorarium
We are deeply saddened by the loss of our friend and advocate for the lake and the environment, Bob Brower.
Please consider contributing to the fund to honor Bob's memory.
What can you do to HELP?
Protecting Owasco Lake is essential to the maintenance of our community character and the improvement of our economic future. We encourage everyone to help the Owasco Watershed Lake Association personally and/or financially. By this commitment you will help keep Owasco Lake clean and safe.