The 2022 Bob Brower Symposium
A Scientific Symposium in "Plain English"
Human Factors Affecting Water Quality in Owasco Lake
Co-Host for this Symposium:
The American Water Works Association, New York Section 
OWLA is excited to have the American Water Works Association – New York Section as
Co-host for this year's Symposium! 
Dating back to its start in 1881, the AWWA is the preeminent and "largest organization of water supply professionals in the world". 
The AWWA Vision: "A better world through better water" 

This is a PDH Approved Event!
Contact Hours Awarded: 3.0 W / 3.0 PE

Professionals in the water industries can gain Professional Development Hour (PDH) credits by joining the Symposium and learning from the outstanding speakers that will be presenting.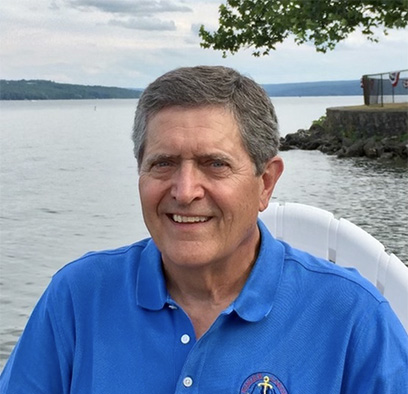 Rick Nelson

 

"Introductions and Co-Sponsor Spotlight"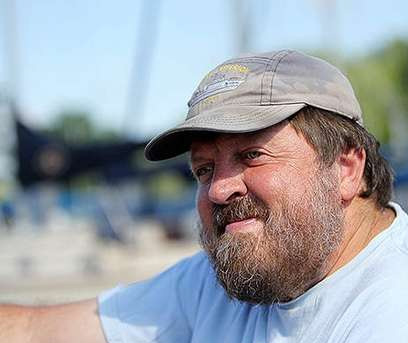 Dr. John Halfman

 

"Status of Owasco Lake"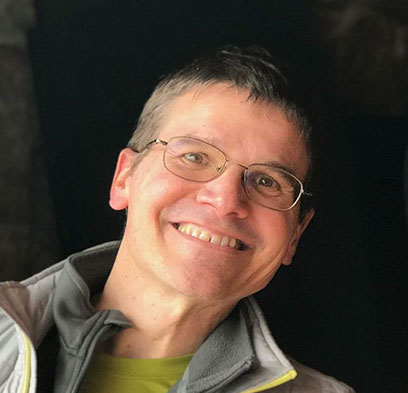 Dr Dan Kelting
"Salinization of Adirondack Waters by Road Salt: A Statewide Issue"
Dr John Pickering &
Toneya McIntosh
"Our Owasco: Using Behavioral Science to Protect Owasco Lake"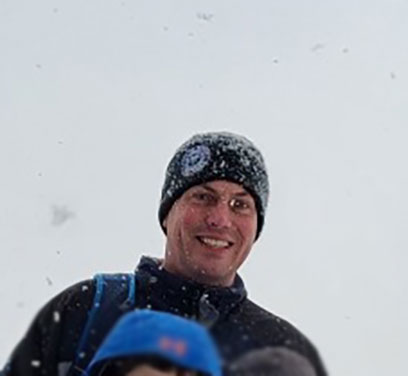 Seth Jensen
"Lake Water Level Management: Owasco Lake"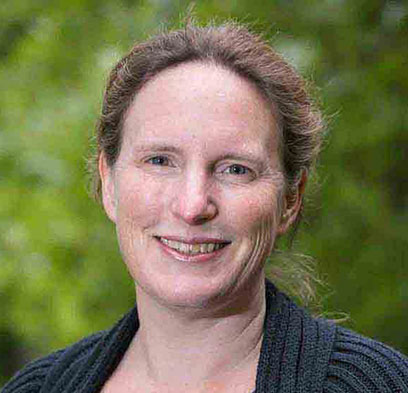 Caroline Marschner
"Hemlock Management in the Owasco Lake Watershed: Short and Long Term Solutions"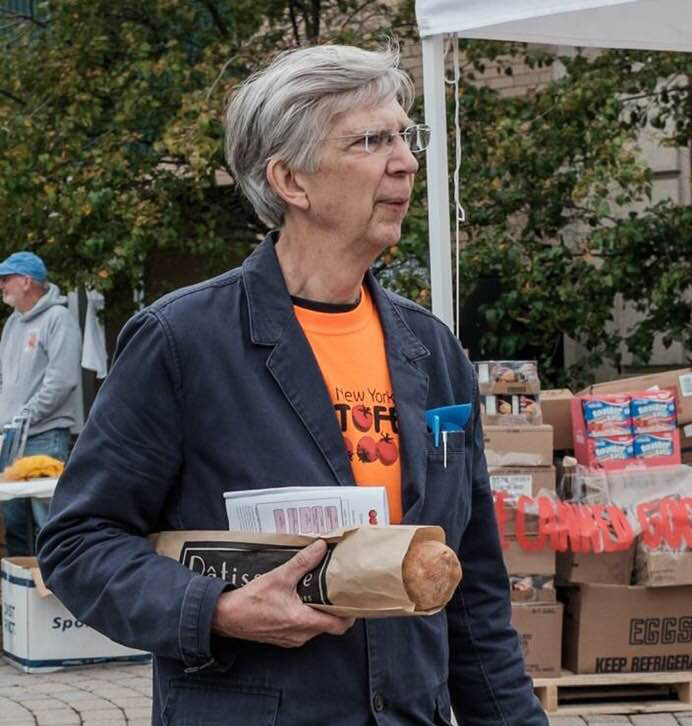 Auburn Mayor Mike Quill officially changed the title of this event in 2019 to honor Bob, a former OWLA president and passionate advocate for the environment and the water quality in our region. The original symposium was Bob's brainchild — a venue for citizen outreach and education to share and discuss the issues degrading our freshwater quality, most specifically that in Owasco Lake.