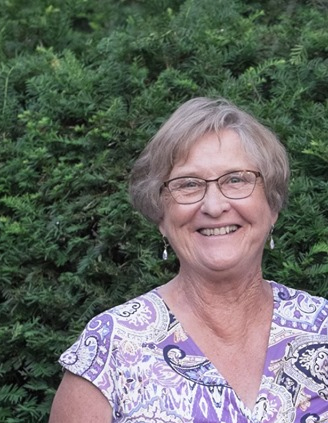 Owasco Lake provides drinking water for more than 44,000 people in our community, offers year-round recreation, attracts tourists from far and wide, and continues to be a crown jewel of central New York. In turn, because Owasco Lake's health is in jeopardy, all of us need to assist in its restoration, maintenance and preservation.
Since nutrient runoff, coupled with atmospheric changes, have endangered the lake, members of Owasco Watershed Lake Association, the state Department of Environmental Conservation and the Owasco Water Quality Management Council are working tirelessly to diagnose the sources of runoff, document the findings and determine actions for remediation. Our collective future, economic, physical and social, is greatly dependent on the future of Owasco Lake. Reaching the goal of a healthy Owasco Lake cannot happen without cooperation from the community at large.
To aggressively begin to address the health of our lake, OWLA is initiating a community-wide campaign, with a focus on corporations, to secure the funds necessary to assist the towns surrounding the lake with a ditch erosion mitigation project. It is estimated that 20% of the nutrient runoff that enters Owasco Lake originates from ditch erosion in the 208 square miles of watershed. Proper maintenance, which includes timely upkeep, rock lining of steep slopes and hydro-seed, will greatly reduce the negative impact from ditch runoff. With focus on raising the funds necessary to assist the towns with this maintenance, OWLA volunteers will be approaching area corporations requesting financial assistance.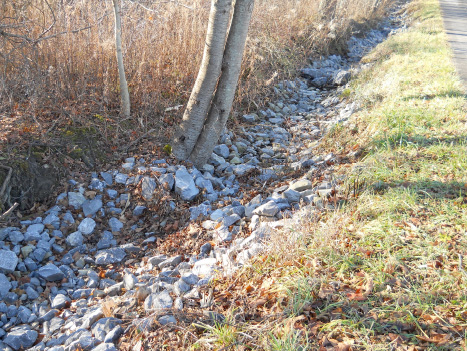 Fox Toyota of Auburn, along with Toyota USA, granted OWLA $20,000 in 2016 to improve the quality of the lake and its watershed. As a leader for a better future, Toyota's generosity enabled OWLA to finance ditch mitigation of Fire Lane 23 East, Denman Cove and Fire Lane 11 West, along with the purchase of a trailer for use by the watershed inspector.
Each of us can make a difference by determining his or her most effective role to play in this environmental crisis. We can ensure the future viability of our water for generations to come through the unification of our efforts. It is with confidence in our community that we congratulate and thank the corporations that we believe will join us as we strive for a safe, healthy future for Owasco Lake.
For information regarding OWLA and its efforts to restore, preserve and protect Owasco Lake, join us as a member or make a donation to OWLA. Join us as we "turn up the volume" to address the issues that affect our beautiful lake.
This is reprinted from a special article written by Linda Vitale to the Auburn Citizen published on 5/31/19
To see the article in the Citizen click HERE